Floor Tiles and Floor Repair
Click on a category to choose a product: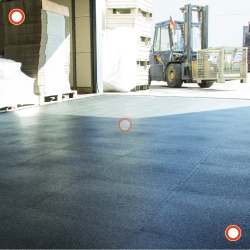 Re-cycled Vinyl Floor Tiles to transform you warehouse and works areas.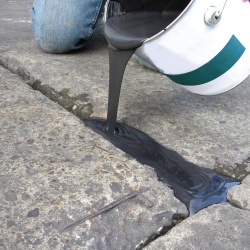 Repair cracks and holes in concrete and asphalt quickly and easily.
Quick and easy surface repair for concrete, asphalt and screed floors and roads.
Heavy duty floor tiles and liquid repair products for floors and roads.

MORAVIA UK - your partner for Safety and Security.
Click through your categories to select your product about "Floor Tiles and Floor Repair" to find detailed information.
Do you have questions about our products?
Please contact us via telephone (01453 852620), Fax (01453 852625) or via email.